Mini Metro has crawled into my daily routine as that game I'll play at least once, and if I don't my day will feel the worse for it. The minimalist puzzle game is surprisingly relaxing and easy to fit in between other activities. There's a satisfying feeling about seeing colored subway lines stretch across your screen, a depiction of your own attempt at creating virtual parallels of the gloriously hectic metro systems of the world. Here's a handful of Mini Metro gifs.
Hong Kong. This one was a daily challenge in the Extreme mode, where lines can't be changed after you've set them down. Hong Kong's map has the peculiarity of growing at a much faster pace than other cities, with a high station density and appearance frequency.
New York. This was a successful achievement attempt in normal mode, where I had to deliver over 1.600 passengers with only two lines connection to square stations.
Cairo. A daily challenge on Extreme mode, with the added difficulty of the wagons in Cairo having a capacity of four, not six, passengers.
Osaka. Daily challenge and normal. The Japanese city allows the use of the Shinkansen lines, with high-speed railways to help you offset the large amount of passengers and station distances, which in turn leads to some line configurations that are unfeasible in other cities.
São Paulo. Daily challenge and normal. The largest city in the Western hemisphere does not have an equally large metro system, and its close-set stations in Mini Metro are a representation of São Paulo's density, which also means I usually prefer employing closed cycles for my metro lines.
London. Extreme mode. False modesty aside, my version of one of the world's densest metro systems fared quite well, specially given that this was done on the harder difficulty. Eventually, the Goliath that the blue line became was my undoing.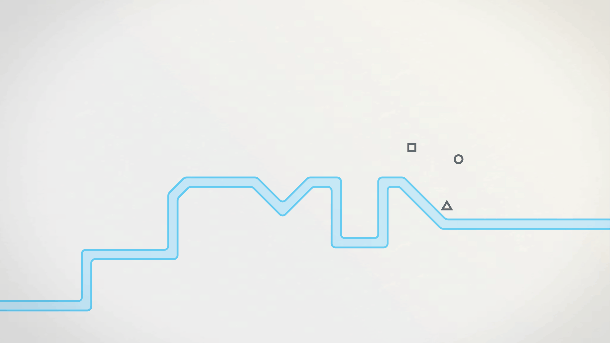 Mini Metro is available on Steam, Android and iOS.